Organizing an 'Authenticity Workshop' for your teams, institution or network is a great idea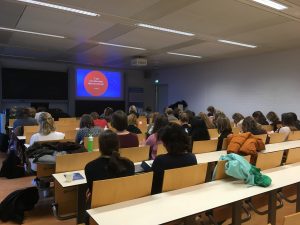 Together with Anna you'll find both the theme and the methods that best suit your audience.
Just contact Anna for a non-binding brainstorm about how to best facilitate or kickstart a nurturing academic environment in your workplace.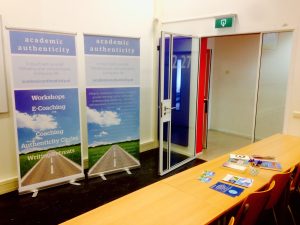 Organizing Academic Authenticity Workshops for your work floor is a great idea if you are invested in making that change. The workshops are tailor made, will suit your audience and is led by an academic who knows the (partly) alienating and estranging dynamics that are part of our academic environment today, revolved around ranking and constant comparing.
Re-create happiness, feeling inspired, knowing what you and your colleagues 'are about' and want to bring into this world.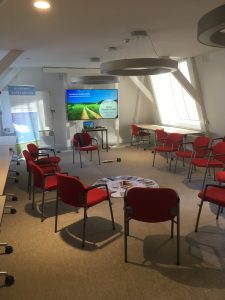 Possible topics for workshops are, but are not restricted to:
"On Belonging", how to appropriate the space you need to grow both personally and professionally
"Surpassing the Impostor Syndrome", becoming aware of your internal dialogue and work with nurturing and affirming alternatives
"Difference", on being academic as an embodied practice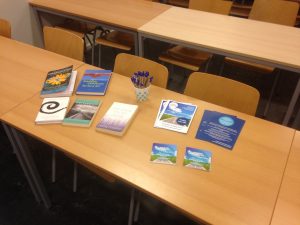 The workshops are a tool to attend to (young) academics in developing a professional, constructive and compassionate attitude towards their work as researchers, teachers and administrators.
Developing a professional, constructive and compassionate attitude towards the academic self

Contributing to a nurturing environment for themselves, their colleagues and their students

Acquiring the principles of First Aid for Academic Self Care