Workshops and Courses
Organizing a tailor made Authenticity Workshop or enlisting for an Authenticity Course is a great idea if you want to invest in a more nurturing academic environment for your team, institution or network on the one hand, or want to grow both professionally and personally on the other.
Please browse the Authenticity Workshops page or the Authenticity Courses page and contact Anna for a non-binding brainstorm of what to invest in.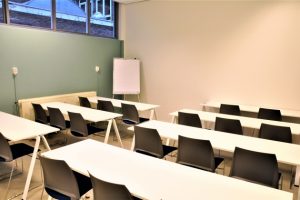 Personal attention guaranteed, maximum number of participants per course is 18.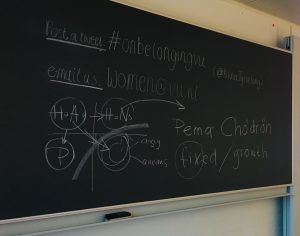 Tailor made programs and methods guaranteed. Anna is there to think with you in terms of learning outcomes for your audience.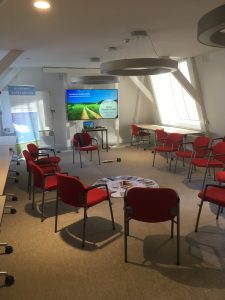 Intimate gatherings of profound introspection with you and your team are a great way to facilitate more fun, commitment and performance on your work floor.