This DIY manual was developed to support you in getting real about your intentions, about what it is you really love to accomplish. To get an inch between you and "The Tyranny of Metrics" in academia.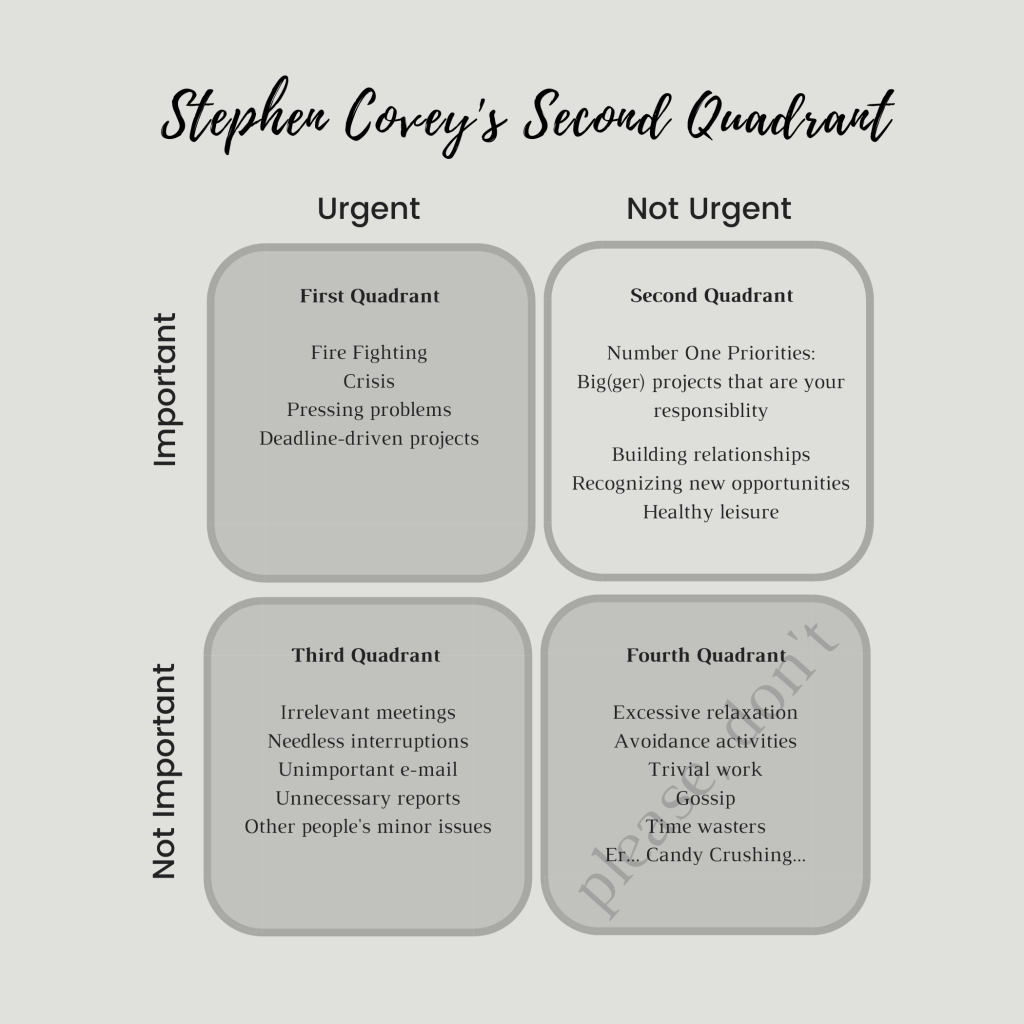 So, whatever you do: don't turn observing your behavior into additional ammunition for your Inner Critic.
Quite to the contrary: have this be information to contemplate together with your Inner Mentor. You'll be having an internal dialogue about your findings. So bring on your more nurturing sub personalities.
Click here to download your DIY Manual in non-judgmentally observing your daily activities in a radically honest manner.