Workshops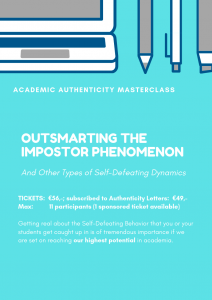 Wednesday 13.11.2019: Masterclass Outsmarting the Impostor Phenomenon, Utrecht. Book your ticket here!
Individual Coaching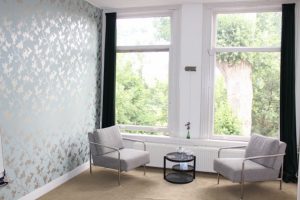 Anna coaches on Mondays and Tuesdays. Contact Anna and schedule an appointment that suits your needs.
Academic Dilemma's Interviews (for the Authenticity Community)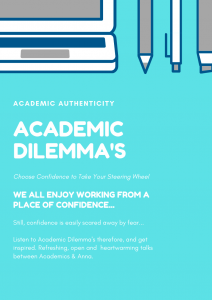 Want to help inspire academics in how to navigate volatile worlds? Want to be interviewed? Please, get in touch with Anna.
Looking back on beautiful sessions
Saturday 26.10.2019: The Night of History, Rijksmuseum Amsterdam
A wonderful session on the history of sexuality in the beautiful library of the Rijksmuseum together with Elwin Hofman, postdoc at the KU Leuven and Irene Hemelaar as moderator.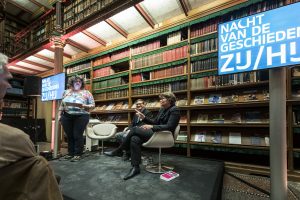 Photos by Jan Kees Steenman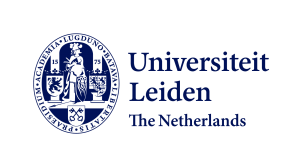 Thursday 22.08.2019: Training at Teacher's Conference, International Studies (Leiden University): The Sea, the Sand and the Surf: Working with Strategical Faultlines (Noordwijk)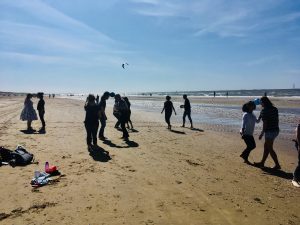 Thursday 06.06.2019: Workshop 'Big Dreams and Practical Steps', Career Orientation Course for 3rd year BA-students in English, led by Dr Kristine Steenbergh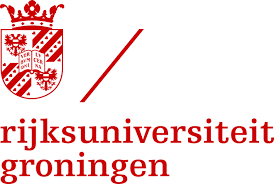 Tuesday 14.05.2019: Graduate School of Humanities (Rijksuniversiteit Groningen), Workshop on Reaching Your Highest Potential: Getting in Touch with Your Passion and Ambitions (unapologetically)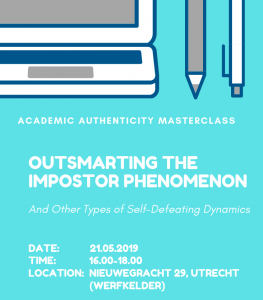 Tuesday 21.05.2019: Masterclass Outsmarting the Impostor Phenomenon and Other Self-Defeating Dynamics

Tuesday 16.04.2019: NOSTER Research School (Radboud University Nijmegen), Workshop on Balancing Academic Work & Life

Wednesday 20.02.2019: Huizinga Institute Amsterdam, Intersectional Analysis and Academic Selfcare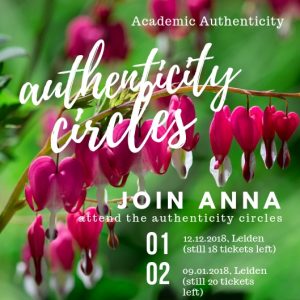 Wednesday 16.01.2019: De Lindewei Leiden, Authenticity Circle
Wednesday 12.12.2018: De Lindewei Leiden, Authenticity Circle

Tuesday 11.12.2018: Vrije Universiteit Amsterdam, Interactive Lecture: 'On Belonging in Academia. Surpassing the Gendered Dynamics of the Impostor Syndrome'
27.10.2018: Rijksmuseum, 'Nacht van de Geschiedenis', Interviewing Hedy D'Ancona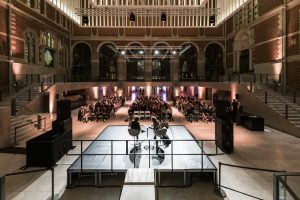 Also looking back on wonderful private sessions, by the way, magical ones even… but those are… you know… private 🙂